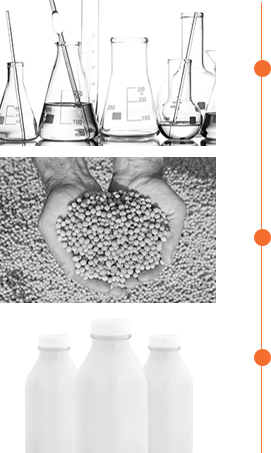 History
Starting in a small laboratory, we explored by fermenting various natural food sources. We began fermenting with yams, sweet potatoes, rice, milk, and soy. During this time, we learned tremendously about fermentation. Most of what we know today about fermentation stated here exploring different food sources.
We learned quickly that soy was of the best food to ferment. They provided a great protein and amino acid profile without high cholesterol and animal fats. Other foods like rice were too low in protein to be considered a good nutritional value. Since, then soybeans have become our main food source for developing our products.
Our first successful large scale operation was conducted in 1985 releasing our unflavored original fermented soy drink- "Q-CAN®". After it's successful release, we have since released other fermented soy products. Today, we continue to develop new products.
Contact Us